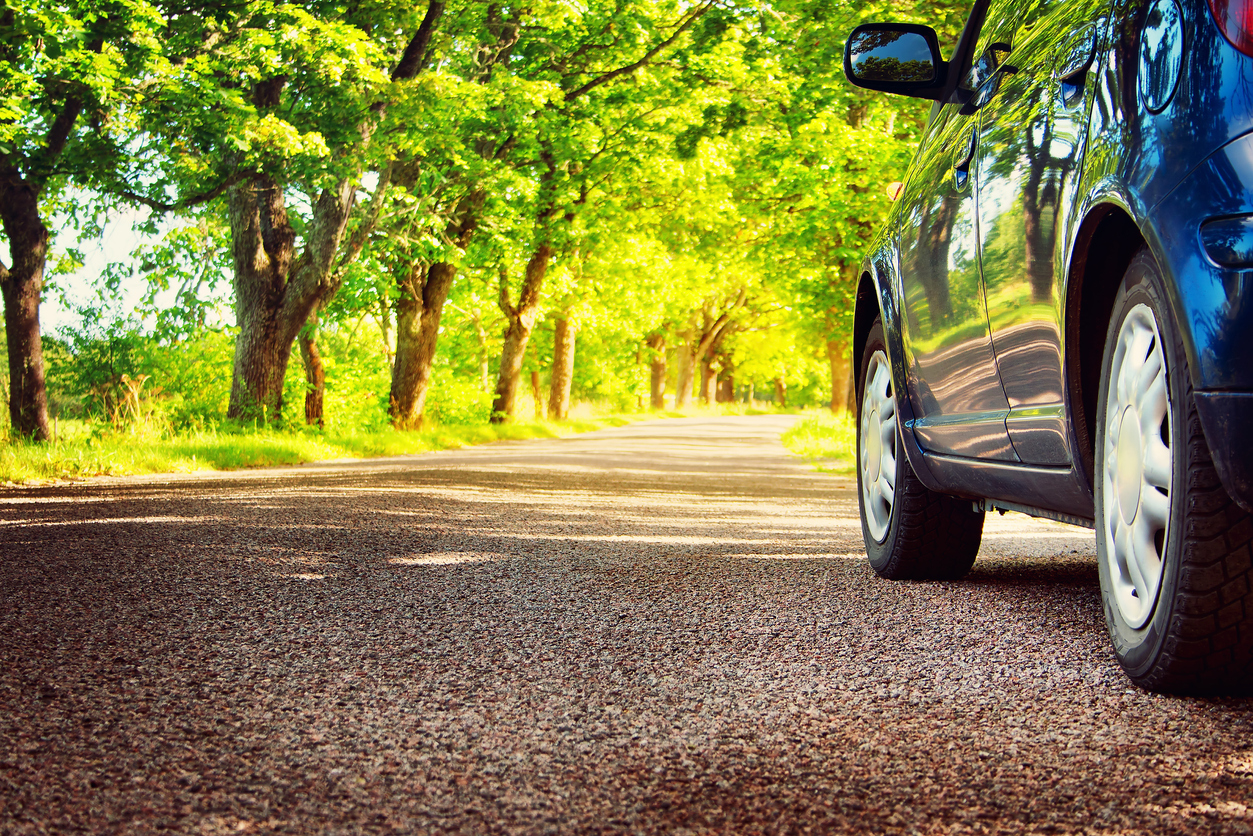 Will you be doing spring cleaning? Spring is a prevalent and perfect time to do a deep cleaning of your home. But, what about your car? Texas residents should take the time and put some care into their vehicles so they can withstand all that they endure. Especially in drastic Texas weather conditions, vehicles must be well maintained to be secure and run smoothly. Be sure to secure Sugarland Car Insurance so that you are truly prepared for what car ownership may bring. After the cold season, your car probably needs some tending to prepare it for the warmer weather. Preparing your car for Spring can prevent so many issues later on, including saving you money.
Here are the top car maintenance checks that every Texan should consider for preparing their car for spring.
A Good Wash
Something as simple as keeping your car clean can go a long way. Winter elements are quite rough on cars. The winter chill and road salt may have damaged the paint, so it helps to start the warmer season off with a car wash. Getting in the nooks and crannies and using baking soda in the wash water to get off stubborn salt buildup will help neutralize the salt and save your paint job.
Tire Status
When tires are filled to the proper air pressure, it will save you money on gas, as your car will be more capable of distributing and conserving gasoline. Since cold air and ice can significantly impact tire pressure, it is smart to check tires in the Spring. Are you keeping up on regular tire rotations? You don't want to put it off until you are stuck with a flat. Check your tire tread often and replace tires when they become too worn, as driving with minimal traction is hazardous!
Condition of Wiper Blades
Snow will quickly wear down windshield wipers. If your wipers are streaking, it is best to replace them as soon as possible. This is an inexpensive repair and simple enough to do on your own without hiring someone. Also, be sure to keep your windshield wiper fluid full. You may even want to take advantage of windshield treatments that help to repel water.
The Battery
Post winter, it is beneficial to check out your car's electrical system. You may even be able to find an auto shop that offers free battery checks to determine the battery's strength. When the battery is not looking too good, you should replace it immediately to prevent further issues or from it dying on you and leaving you stranded on the road.
Oil Change
Oil changes must be done consistently, as this will directly impact the longevity of your vehicle. Manufacturer's recommendations should be followed to determine intervals and oil viscosity. Also, be sure to change the oil filter. Auto shops commonly offer fluid top-offs, tire checks, battery checks, and even tire rotations when you get an oil change as one package deal.
About Transparity Insurance Services
Transparity Insurance Services was founded for the purpose of helping clients to ensure their property and assets with no hassle. We are committed to providing a simple, easy, efficient, and positive experience to all of our clients, and prioritize open and transparent communication with our clients. Through our excellent customer service and technology, we can help you to find the right insurance program at a competitive price. Contact us today at (855) 889-2037 to learn more about what we can do for you.