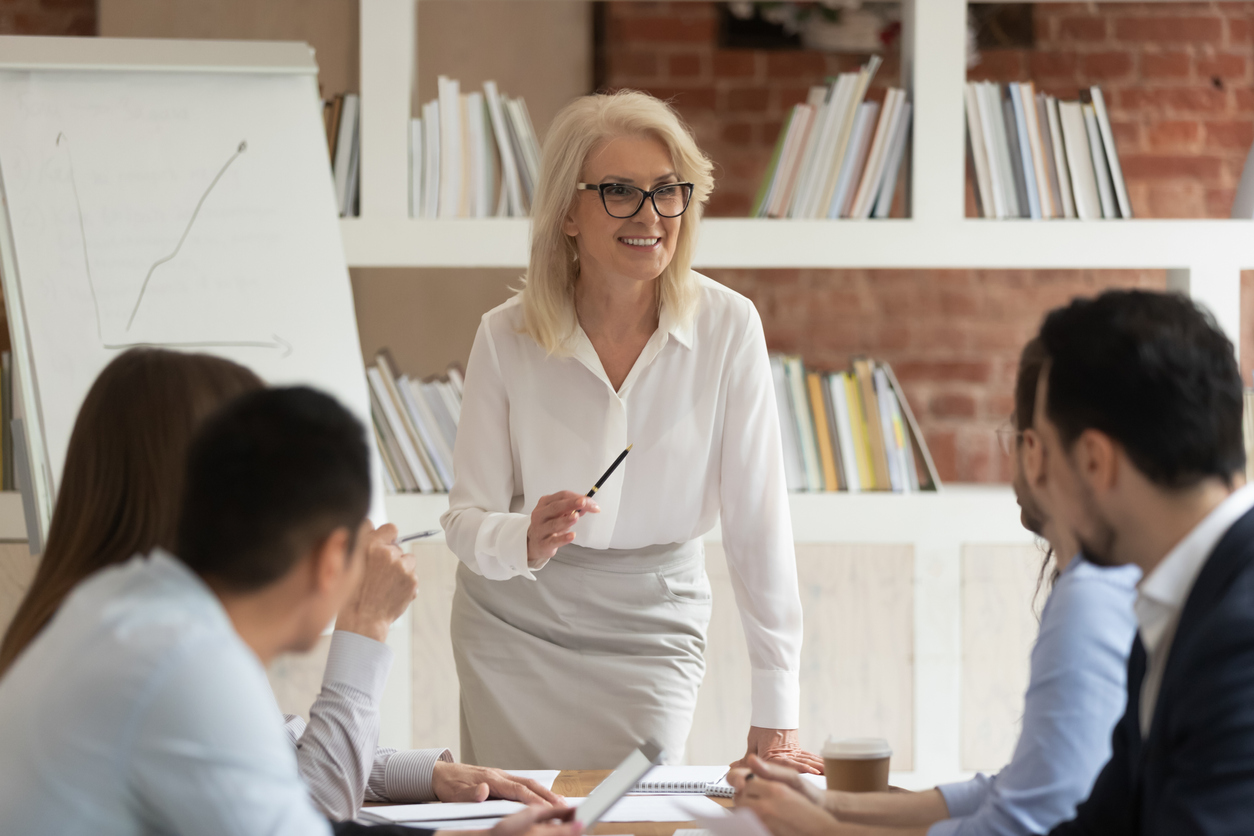 It is no secret that we live in a litigious society, and with businesses held to the utmost level of transparency and accountability, the executives and directors encounter many employment-related liabilities daily. Companies are vulnerable to the legal costs that come with D&O claims and lawsuits that become financially devastating for both the organization and the directors and officers.
Employees
Most executives would never expect that their own employees are among the most common sources of a D&O claim against their organization. The hope is that employees bring their concerns to the organization's management team if they are not happy about something, but if they feel that their concerns will not be or have not been addressed in a sufficient manner, they may turn to legal action.
Common employment practices claims against directors and officers include:
Wrongful dismissal
Discrimination, including workplace and sexual harassment
Breach of employment contract
Failure to address health and safety concerns
Government and Regulatory Authorities
Governmental and regulatory authorities govern actions to ensure that directors and officers conduct their activities in a fair and lawful manner. These authorities ensure that companies comply with corporations, securities, consumer protection, occupational health and safety, taxation, and environmental laws. This enforcement brings about a significant exposure to D&O claims. If any wrongful conduct is uncovered by these authorities, they could bring legal action against the organization and the executives involved.
Competitors
Directs and officers must be able to grow the business through fair practices. If a competitor feels there has been any dishonest or illegal behavior and therefore at an unfair disadvantage, they are likely to turn to legal action.
Directors and officers can be sued for the following allegations:
Breaches of intellectual property
Misappropriation of trade secrets
Collusion
Anti-competitive behavior
Actions that are perceived as misleading or defamatory
Creditors
An organization's financial position and its ability to meet debt obligations is on the directors and officers. Creditors will look at directors and officers decisions to see if they can be held personally responsible. If an organization goes into liquidation with unpaid debt, creditors can go after executives directly in an effort to recover outstanding funds. Creditors are known to sue directors and officers for:
Breach of fiduciary duty
Breach of duty of due care
Negligence
Deliberate misconduct
Shareholders
Shareholders that are invested in a company will likely want to check up on the organization's performance from time to time to see if directors and officers are performing with the organization's best interests in mind. Since shareholders have a lot at stake, if they are not happy with operations, they are likely to make moves to protect their investment. If it seems that executives have breached their duties, shareholders may seek legal assistance. To say the least, Texas D&O insurance is vital protection for your business to defend against D&O claims.
About Transparity Insurance Services
Transparity Insurance Services was founded for the purpose of helping clients to ensure their property and assets with no hassle. We are committed to providing a simple, easy, efficient, and positive experience to all of our clients, and prioritize open and transparent communication with our clients. Through our excellent customer service and technology, we can help you to find the right insurance program at a competitive price. Contact us today at (855) 889-2037 to learn more about what we can do for you.