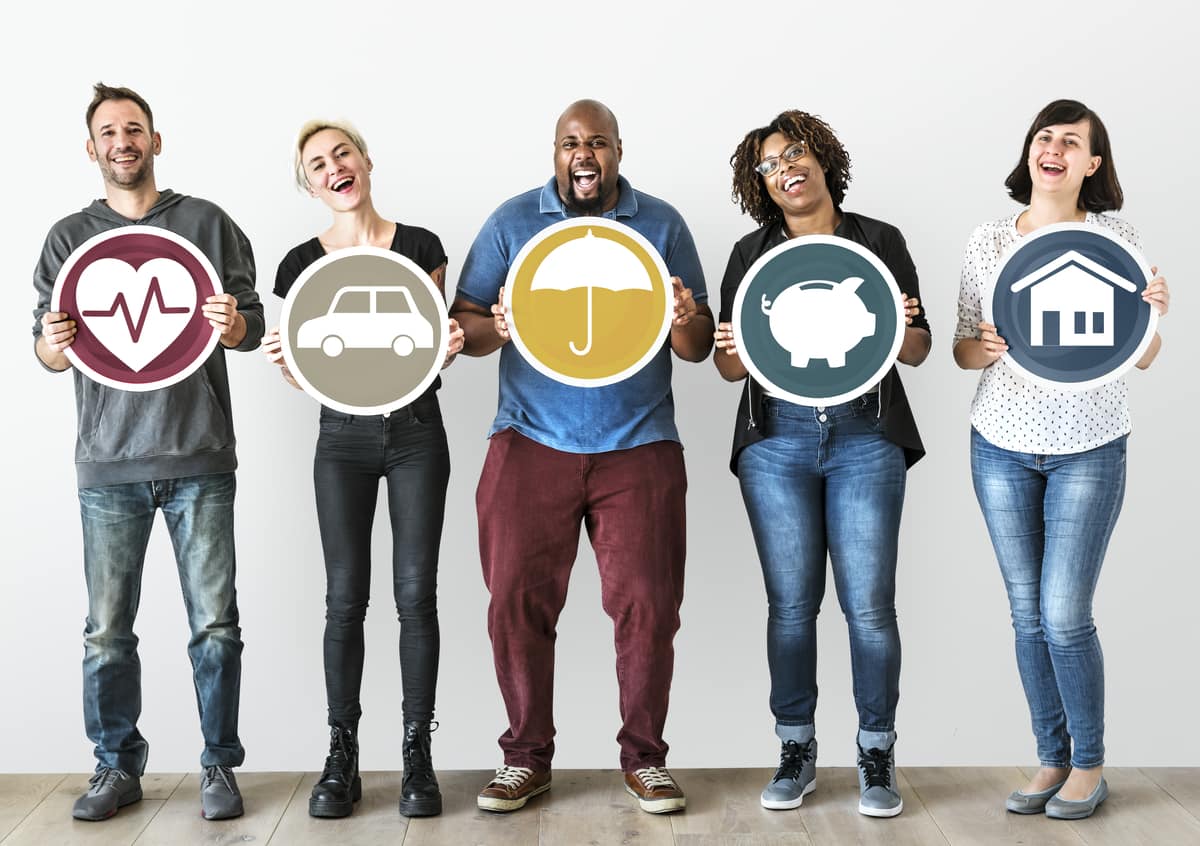 Your Guide to Insurance for Mixed Use Commercial Property
Property insurance can be complex, period. When you have mixed-use commercial property, where part of it is residential and the other part commercial, you need specific insurance policies to manage the different risks at play. Since not all companies provide specialist coverages, you need to shop around to find the best mixed use commercial property insurance deal and best coverage.
Insurance Solutions
Naturally, your insurance solutions depend on the business and type of residence. You can still keep your eye out for the basic coverages before you sit down to have a talk with an insurer.
General liability
Pollution liability
Lost lease
Vacant property
Inland marine
Errors & omissions
Directors & officers
Flood
Excess liability & commercial umbrella
You want to look for these solutions early on. You can always talk over package solutions and specialized risk coverage with your insurer. Many agencies have consultants for risk services that can help you determine your risks.
When you have a mixed use commercial property, your insurance solutions are going to be more complex than one or the other. This doesn't mean that you can't find affordable and comprehensive coverage, however. It's a matter of knowing what you need from your mixed use commercial property and choosing the right provider.