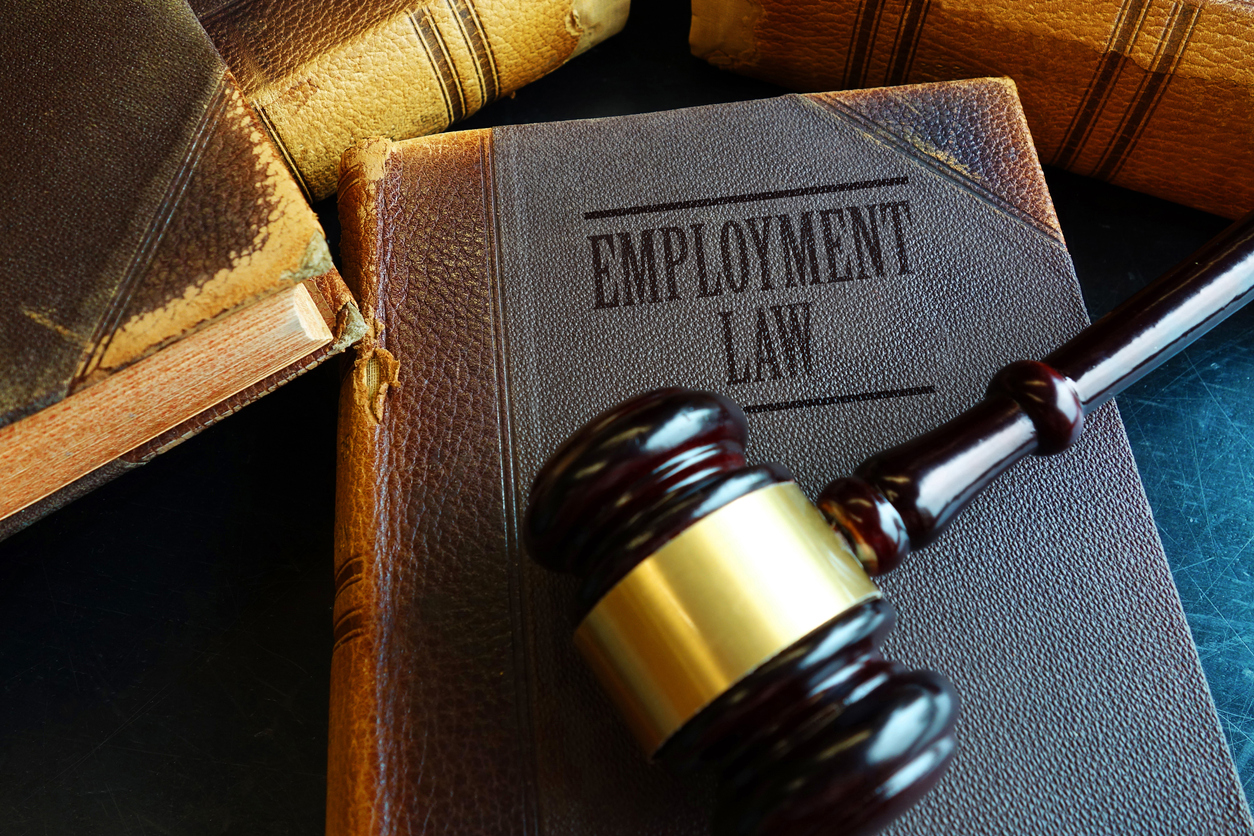 The COVID-19 pandemic has created significant shifts in the employment world, and there has been a massive impact on employment law as a whole. An EPLI policy has become an essential part of a business protection plan as employee versus employer disputes are covered. Keep in mind that the language for each EPLI policy will be distinct. Whether an employer can use the policy in response to an EPLI claim will depend on the specific wording and the exact allegations and sought-after damages from the employee. The reality is, the frequency and severity of employment lawsuits are continuing to increase, and businesses must be prepared for a new wave of issues.
The Impact of COVID-19
As more companies reopen and encourage employees to return to work, the risk of lawsuits against an employer is relatively high.
When employers bring employees back to work, they must carefully consider how they are selecting employees to return and the accommodation policy for those who are not able or comfortable to return.
There is an increase in retaliation-type claims as employees are encouraged to come into work when they're just not comfortable doing it. Retaliation claims are all too common and are currently a high risk for business owners. For instance, health care workers being fired after speaking out about the lack of personal protective equipment can cause an issue.
What is to Come?
It is important that businesses have a strong continuity plan and update their handbook. They also must stay up on diversity initiatives as well as providing harassment and discrimination training to staff. Implementing these procedures will help reinforce the fact that they don't discriminate.
With employers' increased risk, EPLI claims related to COVID-19 are likely to target a wide range of employment practices, from claims relating to negligence in reducing health and safety risks to staff to alleged discrimination against employees with COVID-19 concerns. Employers who are having staff return to work must evaluate their coverage to protect them if a claim arises. Reassess your policies and how they might respond to COVID-19-related EPLI claims.
Protection Where it Counts
EPLI coverage explained: EPLI coverage was created to protect business owners from losses that they are legally obligated to pay in relation to claims alleging a "wrongful" employment-related act or practice. Many EPLI policies protect employers from many things, including, but not limited to:
Employment status claims
An employer's alleged wrongful termination, demotion, evaluation, or failure to promote an employee.
Discrimination claims
Alleged discrimination against employees of a protected class
Allegations that supervisors engaged in harassment or bullying
Privacy rights claims
EPLI can be of service when there are employment-related defamation lawsuits or alleged employee privacy rights violations, such as unlawful disclosures of an employee's confidential medical or financial information.
Negligence claims
The coverage can also be helpful for claims associated with negligence in adopting or implementing employment-related policies and procedures, including the failure to train employees. It is in your best interest to protect your business today with Texas EPLI insurance. 
About Transparity Insurance Services
Transparity Insurance Services was founded for the purpose of helping clients to ensure their property and assets with no hassle. We are committed to providing a simple, easy, efficient, and positive experience to all of our clients, and prioritize open and transparent communication with our clients. Through our excellent customer service and technology, we can help you to find the right insurance program at a competitive price. Contact us today at (855) 889-2037 to learn more about what we can do for you.