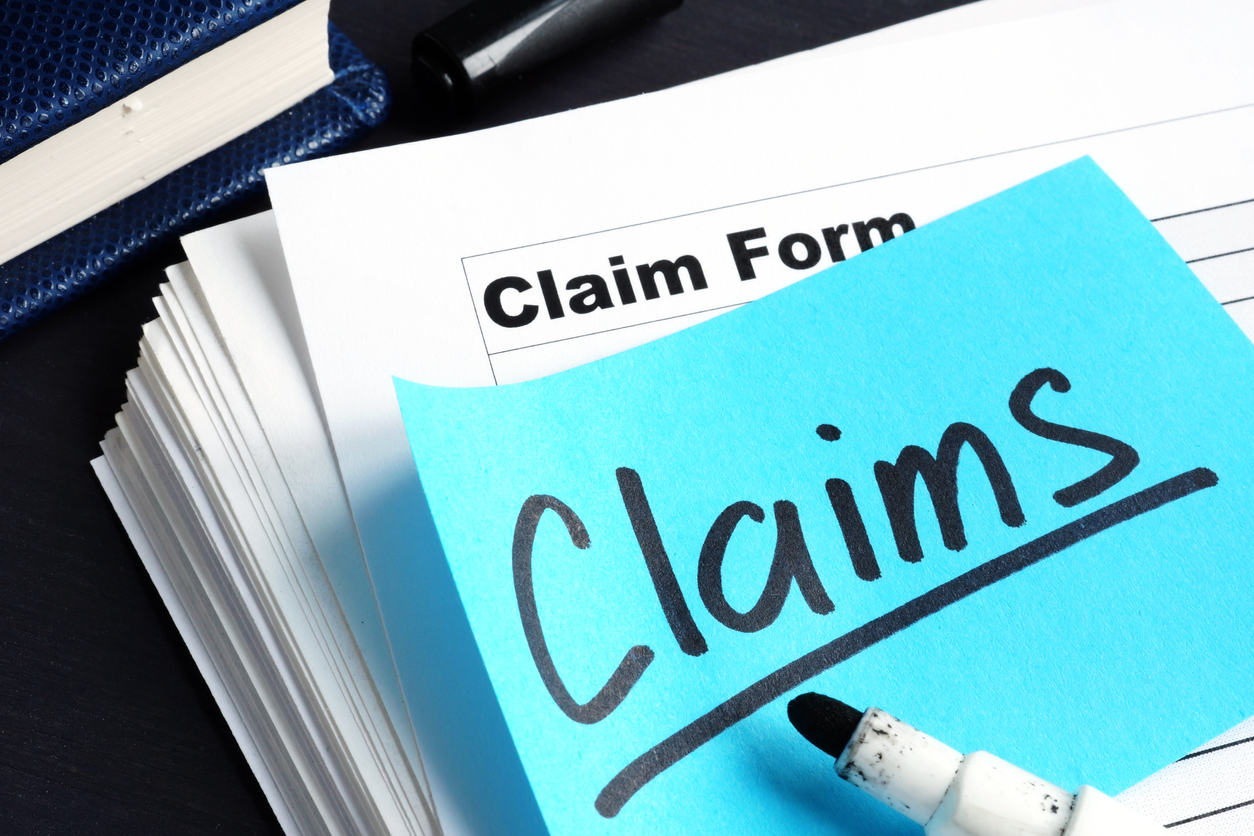 There are many instances that could arise that could cause you to file an RV insurance claim, such as an over-turn on an icy highway, theft, vandalism, storm damage or a collision with another vehicle. Your insurance will cover the cost of damage or loss up to the limits of the policy, but the first step in the claims process is to contact your agent. A copy of the police report will be a very helpful document to get the process rolling. Document everything that may assist in the process, then contact and insurance information from other drivers involved, photos of the other motorists' license plates, all parties' vehicle damage, and surroundings (street signs/landmarks). In addition, heed the following advice.
How to File an RV Insurance Claim
Contact your agent as soon as possible and provide as much information as possible so they can explain how to file a claim. You will likely need to complete some paperwork and your insurance will investigate the accident to determine if your RV can be repaired.
Your agent will ask questions, such as:
Was anyone injured? This information is needed if there are any medical costs involved.
Where is your motorhome? Towing arrangements may be needed to get your RV to a repair shop. Once the RV is relocated to the repair shop, an adjuster assigned to the claim will conduct a damage inspection and generate an estimate for repairs.
What happened? As mentioned above, your agent will want to see police reports, photos of the damage, and the other party's information. If someone broke into your RV, include details on what was taken and provide copies of receipts for any stolen items. Be prepared to provide as much information about the damage as you can.
Settlement
After receiving the repair estimate, an RV can either be repaired or deemed a total loss. A loss department deals with the total loss claims and provides instructions on receiving a settlement payment. Payment can be rewarded after the title was received and the signature was verified. Be proactive in the process and know it is okay to ask questions.
Follow Up
Completing the claims process may take some time. You will be assigned a claim number as well as a claims representative. Be sure to keep your claim number handy along with your insurer contact so you can quickly follow up with any questions.
Ideally, you would be well prepared long before an incident occurs that may require you to file an RV insurance claim.  When it comes time to file claims, your agent will be ready to to help.
About Transparity Insurance Services' RV Insurance Solutions
Transparity Insurance Services was founded for the purpose of helping clients to ensure their property and assets with no hassle, including RV insurance in Texas. We are committed to providing a simple, easy, efficient, and positive experience to all of our clients, and prioritize open and transparent communication with our clients. Through our excellent customer service and technology, we can help you to find the right insurance program at a competitive price. Contact us today at (855) 889-2037 to learn more about what we can do for you.